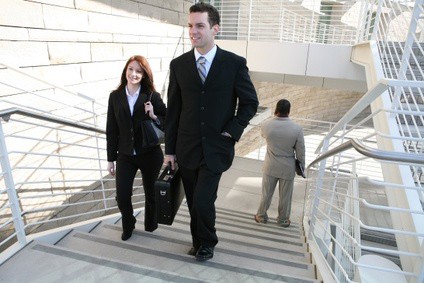 Ours wide range of buses lets us to offer solutions to measure for businesses and the administration according to each need. One of our specialties is the transportation of teams to congresses, conventions, visits, incentives days, etc. Always, with the maximum comfort.
In Autocares Dotor we will drive you just at the door of wherever you want to go, avoiding crowds, hurry, and other problems; arriving promptly and with the maximum of rest to confront the working day.
At these moments, businesses of diverse sectors already include Autocares Dotor to carry out their transfers of personnel. Our passenger attention lets us to know to the last detail your needs.   So we achieve a great fidelity of our clients.